You can't come to Lunettes?
Then Lunettes will come to you.
With the Lunettes Sampling Service, we'll send you up to six pairs of glasses to try at home with no obligation to purchase; we'll even ship them for free*. Mix and match them with your favorite outfits, model them in front of the mirror, or test them out lying on the sofa or under the duvet.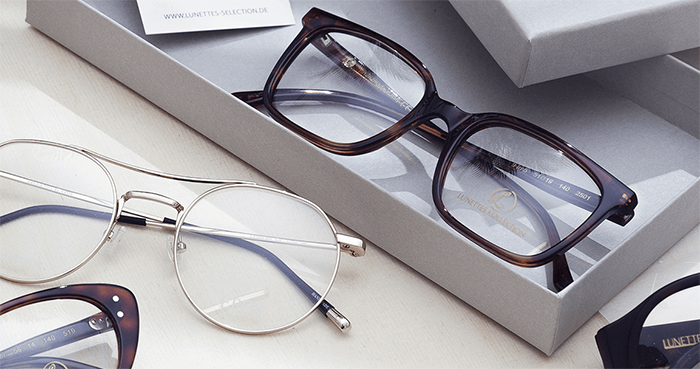 All the advantages in a nutshell:
Receive up to six pairs of glasses for 7 working days
Try them on at your leisure
Test the samples out in familiar surroundings
Telephone support is available to help you make your decision
Free shipping and returns for the samples *
* within Germany
Four steps to perfect glasses
1. Find some frames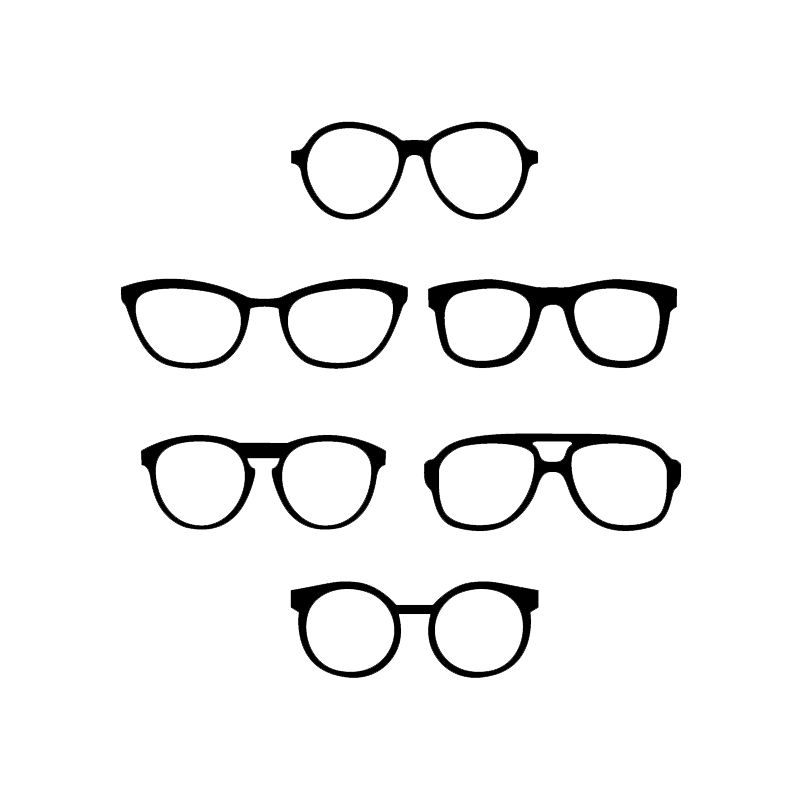 sign up quickly and easily
choose from more than 300 vintage and retro styles
2. Get your samples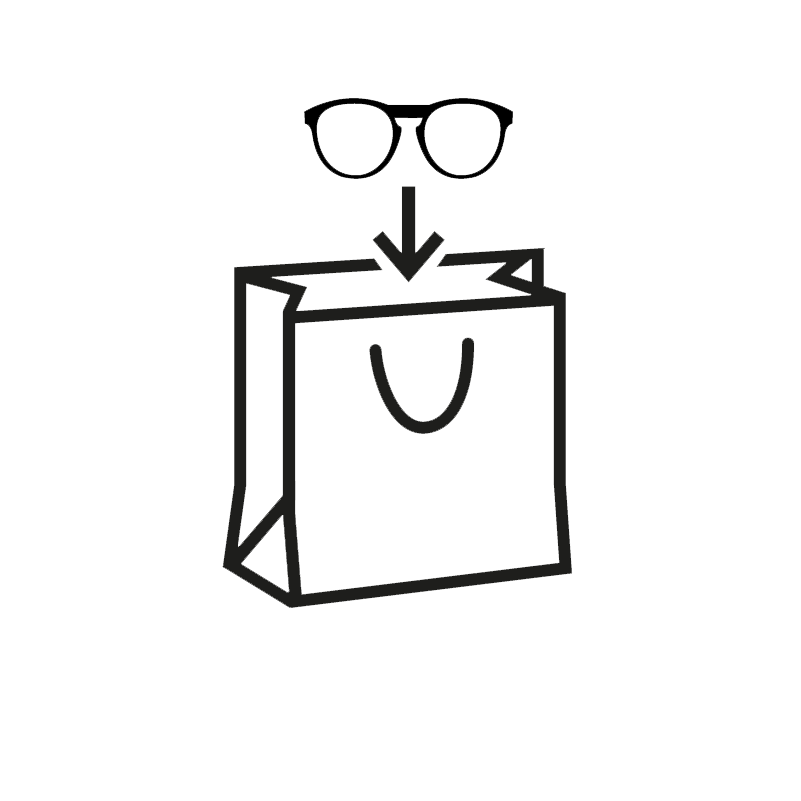 Order your top sample choices (up to six frames)
Pay a one-time deposit
Decide if you want the frames delivered to your home or office
Receive your samples via speedy free shipping
3. Try on your glasses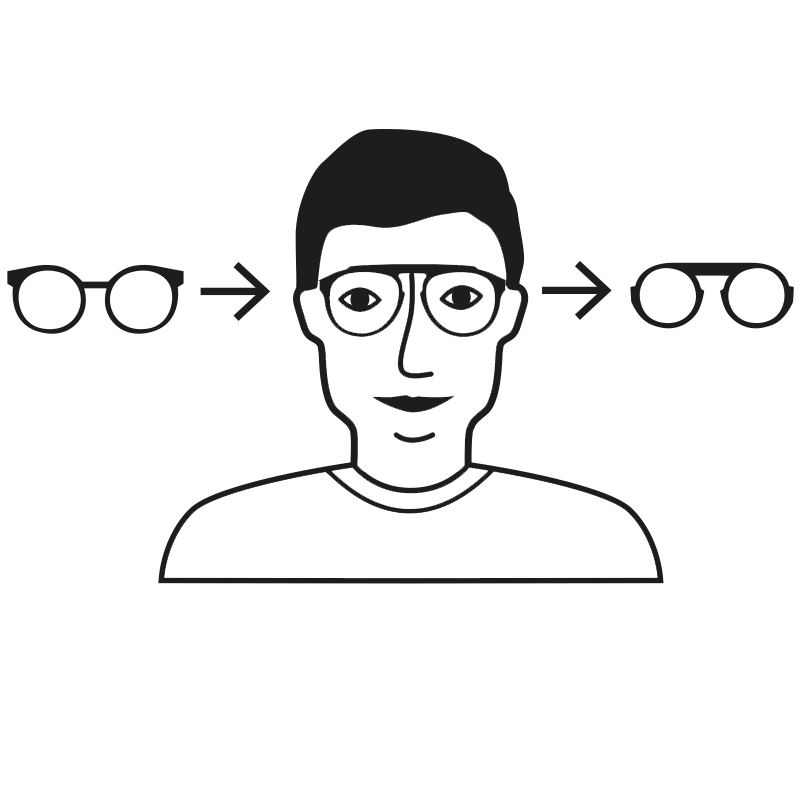 Combine the frames with various looks to see how they suit your style
Model them for your friends and family and get their opinion
4. Purchase & return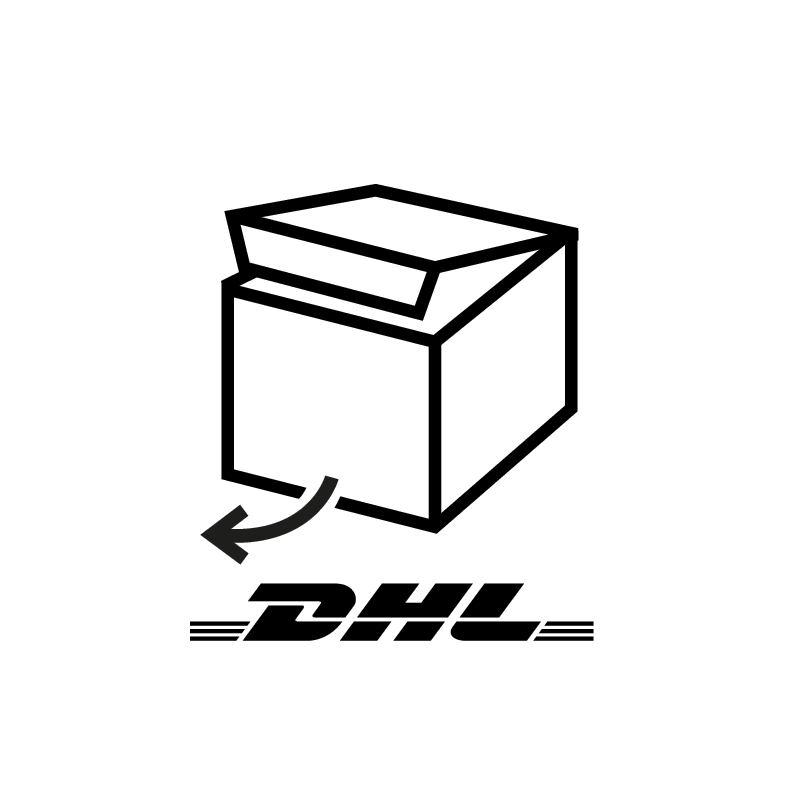 Keep your favorite frame
If you like, use the enclosed order form to request prescription lenses
Pack up the remaining samples
To use the free returns service, simply drop off your package at the nearest post office