Lens Options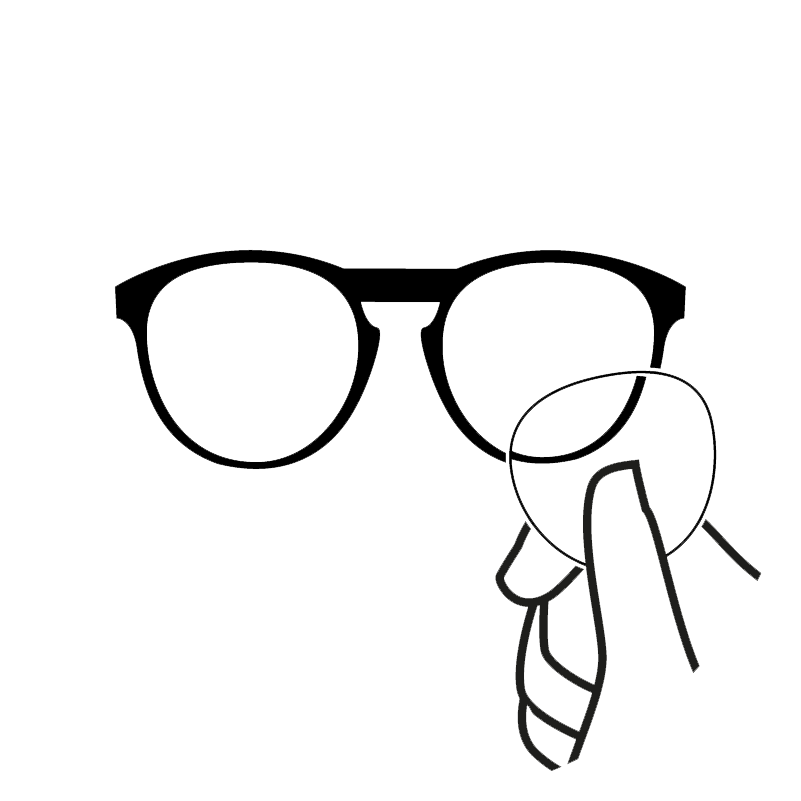 As soon as you've selected your chosen frame from the sample package, write down your lens preference and
prescription information
on the order form that came with your samples. Then send the frames back to Berlin, where we will prepare your order. Your finished glasses, complete with custom lenses, will be sent to you in just a few days!
Lens Option
Standard & Standard Plus (Index 1.5)
Thin (Index 1.6)
Extra Thin (Index 1.67)
Ultra Thin (Index 1.74)
from €99/Pair
Progressive Lenses
Progressive lenses require a very special refraction technique; our master opticians will be happy to assist you with this process at our Berlin premises (it is not possible to order progressive lenses online). Alternatively, an optician in your area can make progressive lenses to fit your frames from Lunettes. We will be happy to assist you in choosing the right frame to fit progressive lenses in your prescription.
New Lenses for Old Treasures
Already have a pair of vintage frames ? No problem, you've found the right place. Lunettes Selection is happy to offer you our special expertise, no matter if your frames are plastic, horn, or metal. We treat your treasured eyewear with respect and skill, and our experienced opticians can quickly offer you guidance as to whether new lenses can be put in without damaging special pieces.